Our Door Entry Systems Services
You have every right to know who is outside of your facility prior to letting them enter. Professional installation is strongly recommended for your business' intercom and door entry system. Childress Solutions LLC is experienced in many types of voice and video intercom systems installations in commercial office buildings, classified government facilities, hospitals, schools, and multi-dwelling units.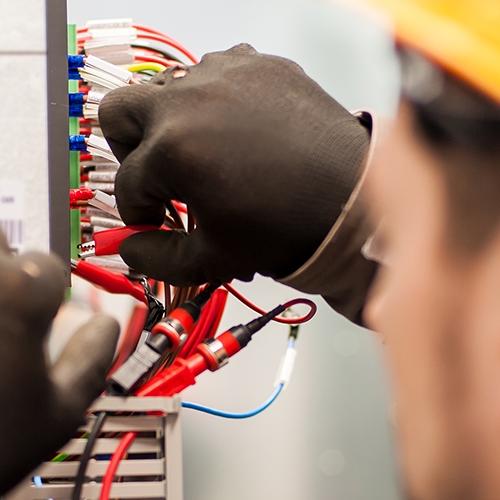 Get a Free Quote
Contact us for a free quote on your project or request our services today.