Childress Solutions LLC is a veteran-owned, business IT company that takes pride in providing the highest quality equipment and consultation to our clients. With 30+ years of experience in information technology with a focus on low voltage and security. Childress Solutions provides a variety of services, including cabling and wiring, security systems, cameras, access control, fire systems, fiber, and wireless networking, to firms of any size.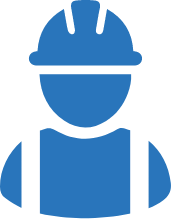 Class A Contractor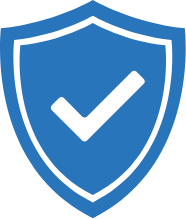 30+ Years
Experience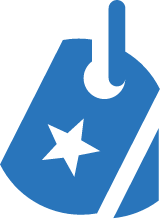 Veteran-Owned
Business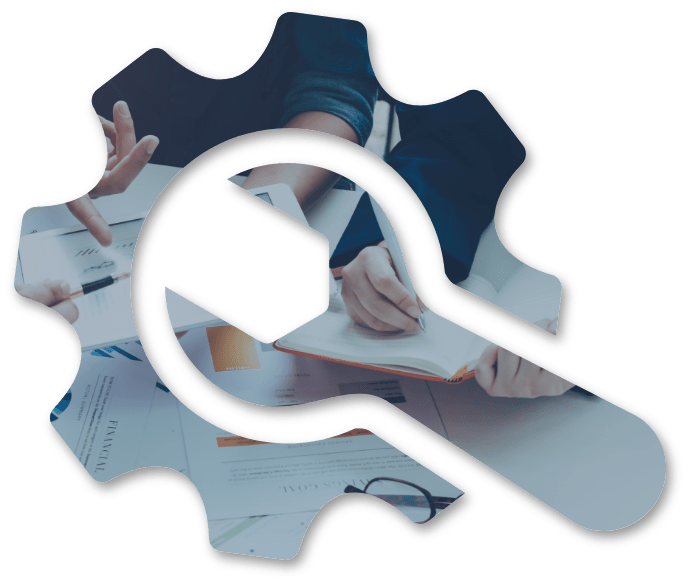 We Consult.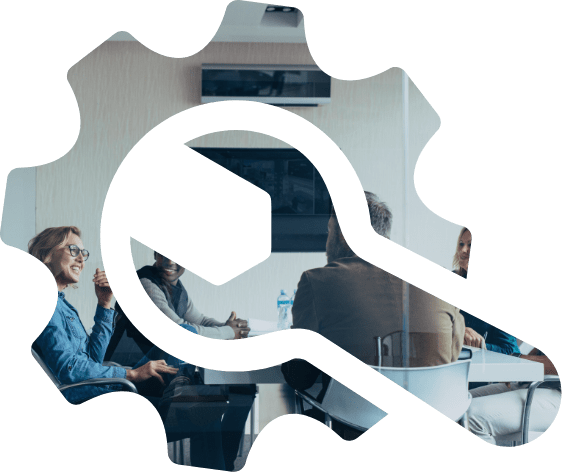 We Connect.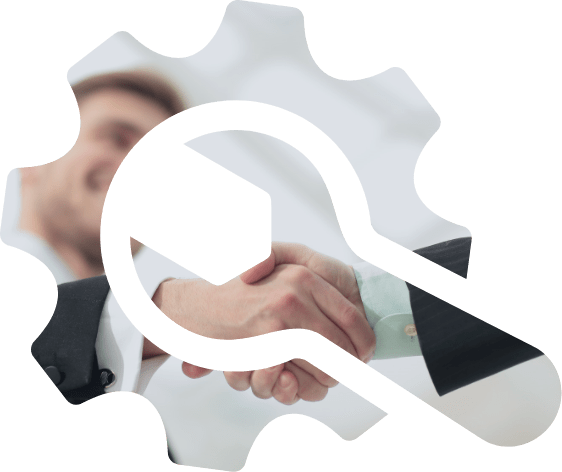 You Conquer.
---
Meet Our Leadership Team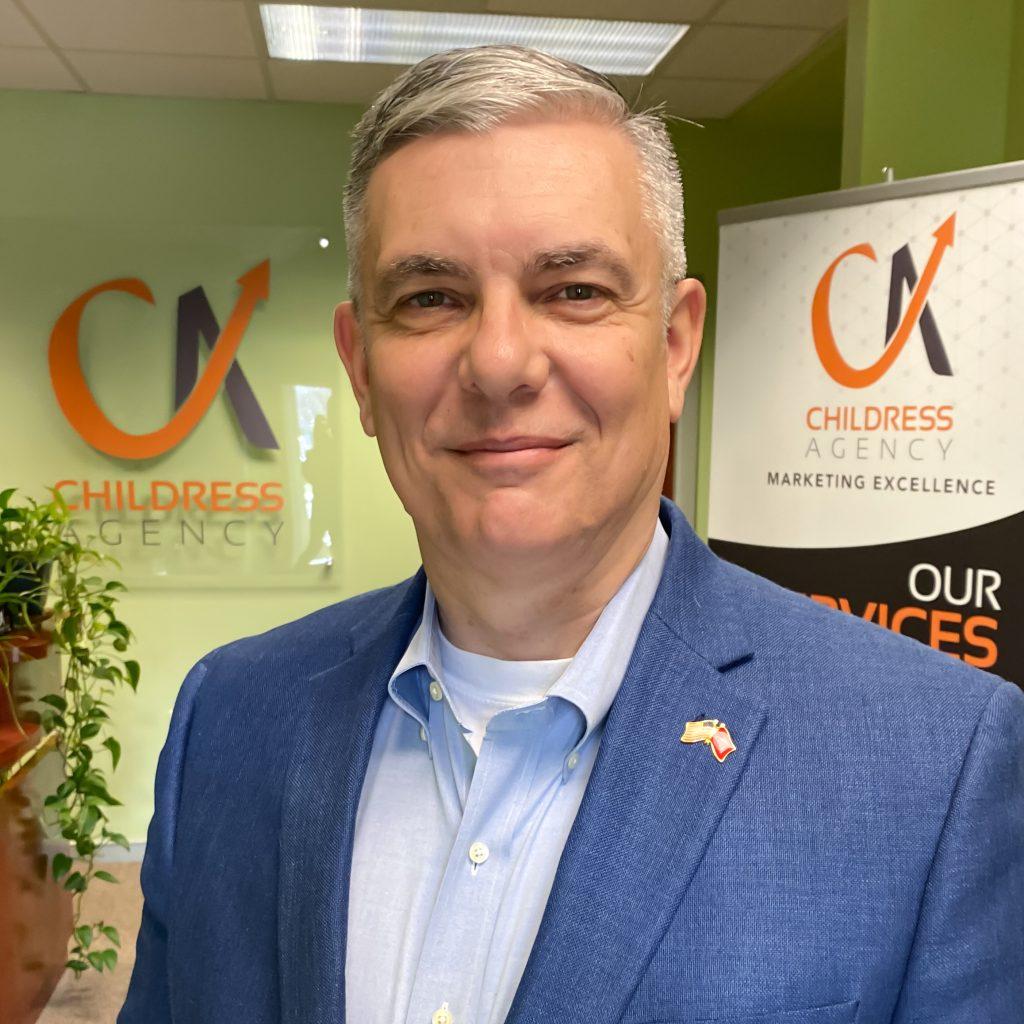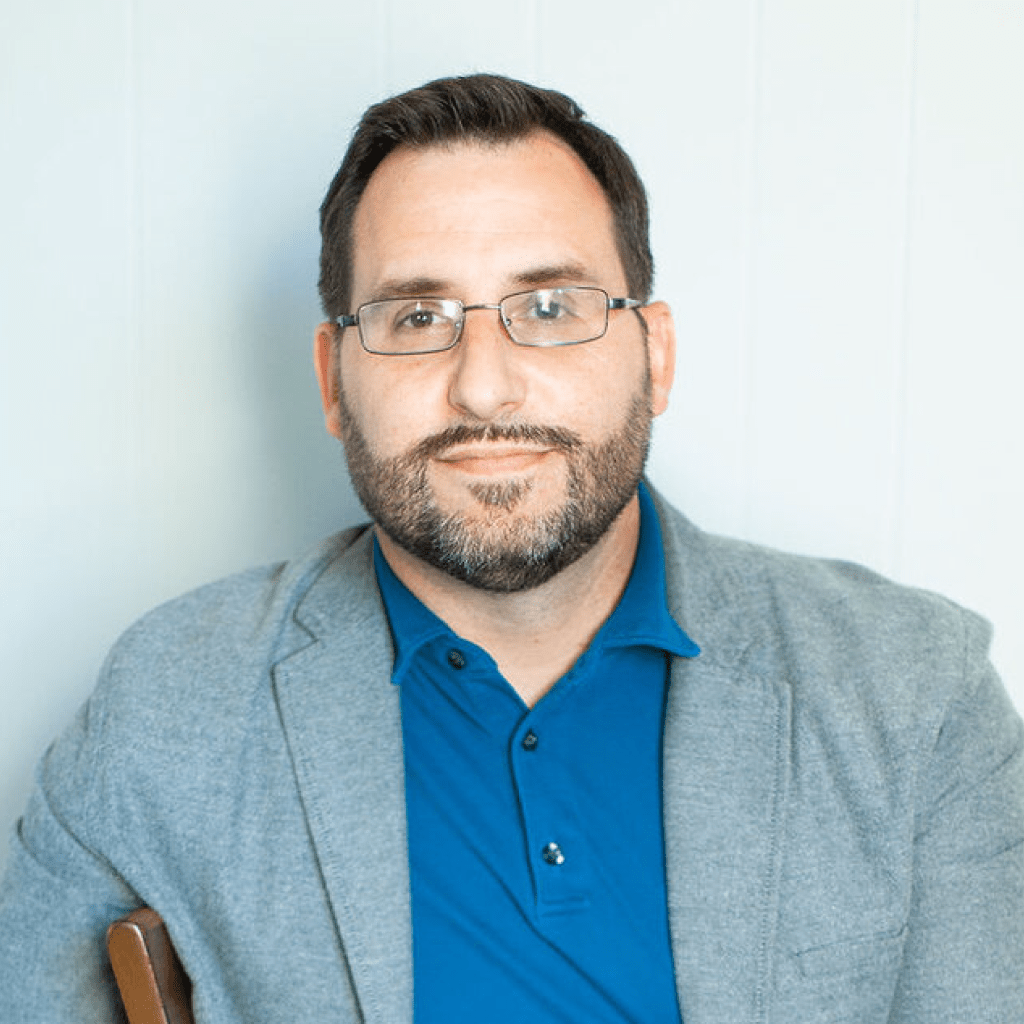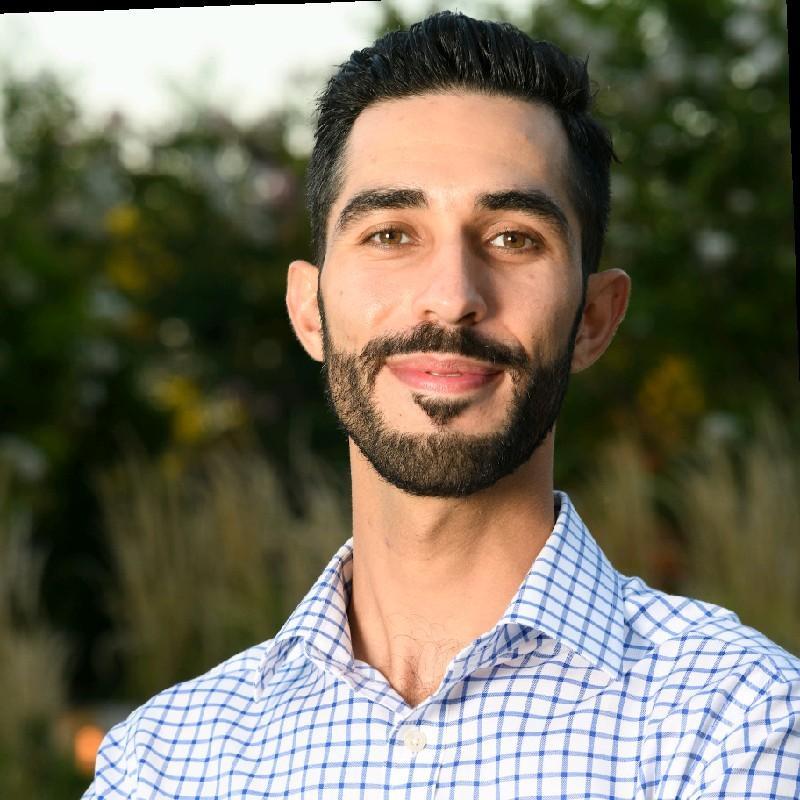 Our Process
Childress Solutions strives to make connecting your business as seamless as possible. We recognize that our clients are focused on their day-to-day operations and not the intricacies of their business network and how it works, but rather just that it does.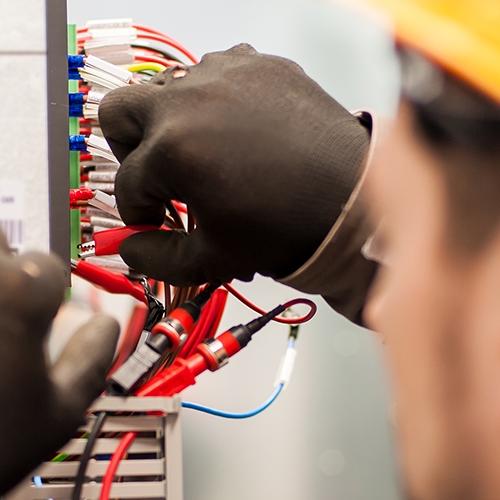 Get a Free Quote
Contact us for a free quote on your project or request our services today.