Our CCTV Surveillance Services
At Childress Solutions LLC we recognize the security and safety of your company and information is vital. Closed-circuit television (CCTV) services are essential to businesses, government facilities, schools, hospitals, residences, and more. Hiring a team of knowledgeable and professional security system installers will ensure all spaces are secured through visual surveillance from anywhere at any time.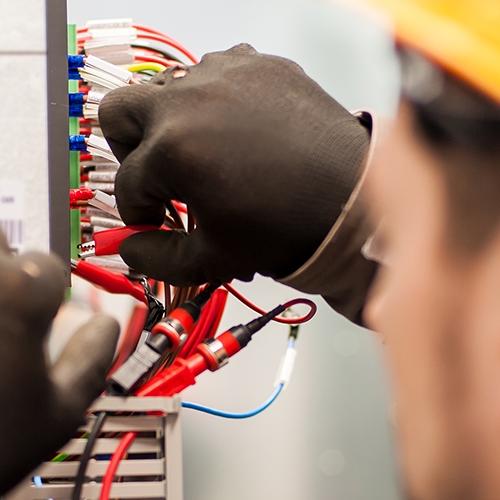 Get a Free Quote
Contact us for a free quote on your project or request our services today.