At Childress Solutions LLC we recognize the need for secure and reliable Networking. Your company and information is vital. Our Networking services are essential to businesses, government facilities, schools, hospitals, residences, and more. Hiring a team of knowledgeable Networking professionals will ensure system controls, transmission lines and data switching will meet the needs of your business.
Wireless Access Point Installations
Wireless access points today are essential and serve as a hub for devices to connect securely and conveniently. Easily move devices and add users to the network as needed. Create access for internal and external users by differentiating between networks and configuring maximum wireless security. Our professional wireless access point installers will provide knowledge of the best wireless access point placement and configuration options to meet user and business needs.
Cross-Connection of Voice and Data Cabling
Cross-connection of voice and data cabling equate to cost savings and increased reliability with less room for interference. Our certified installers analyze your specific business set-up ensuring network equipment has the proper capabilities to move forward. We then suggest the best configuration based on your business today and where you see it growing in the future.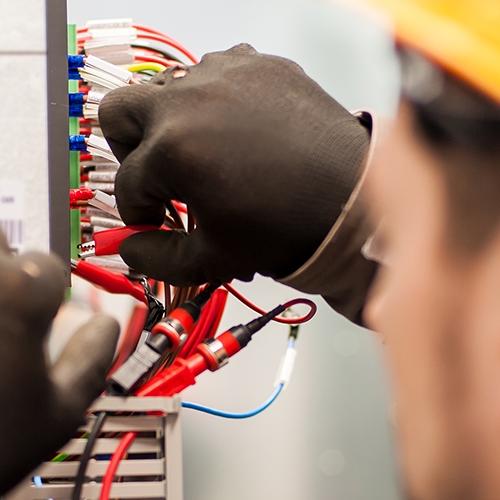 Get a Free Quote
Contact us for a free quote on your project or request our services today.